The Iguana
Restaurant & Tequila Bar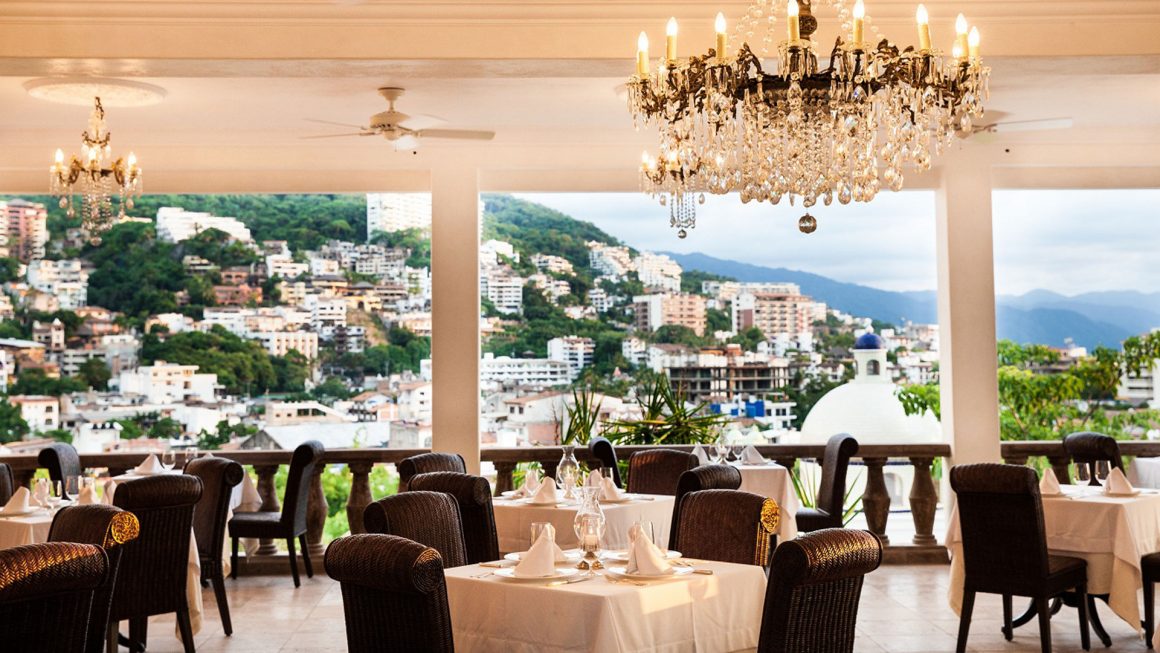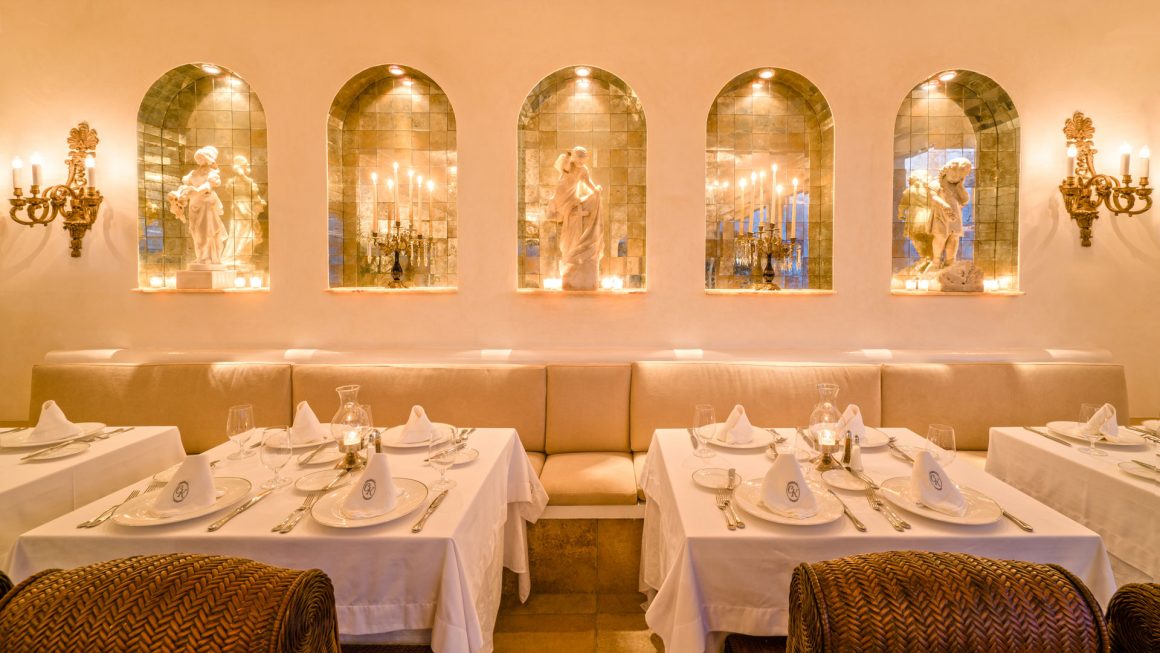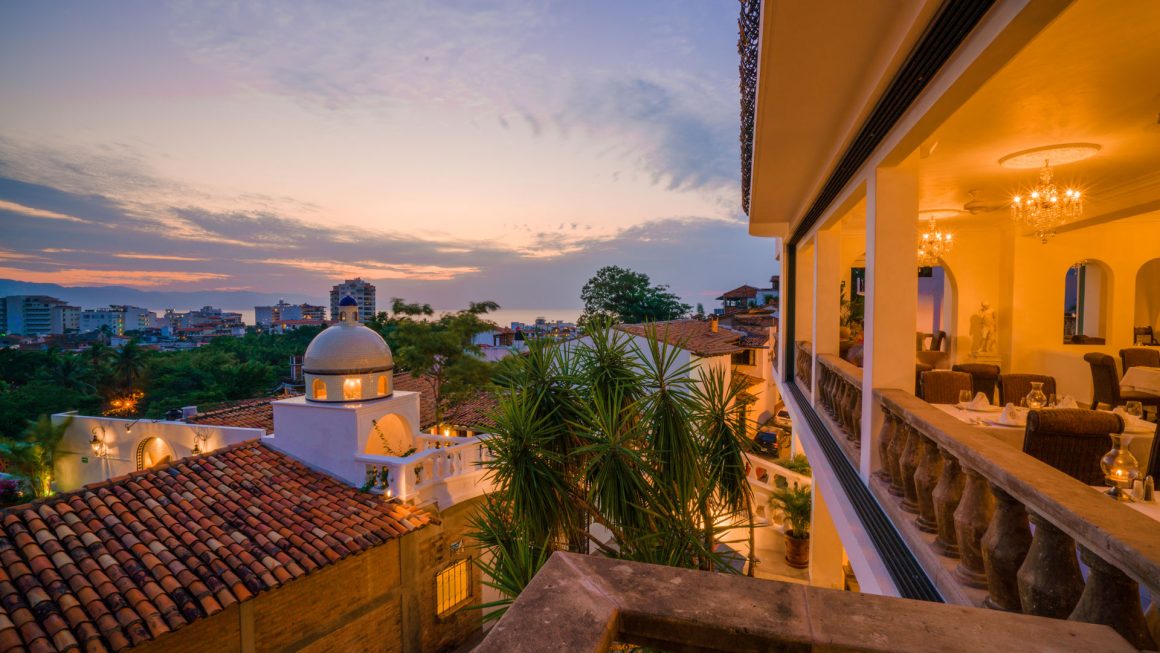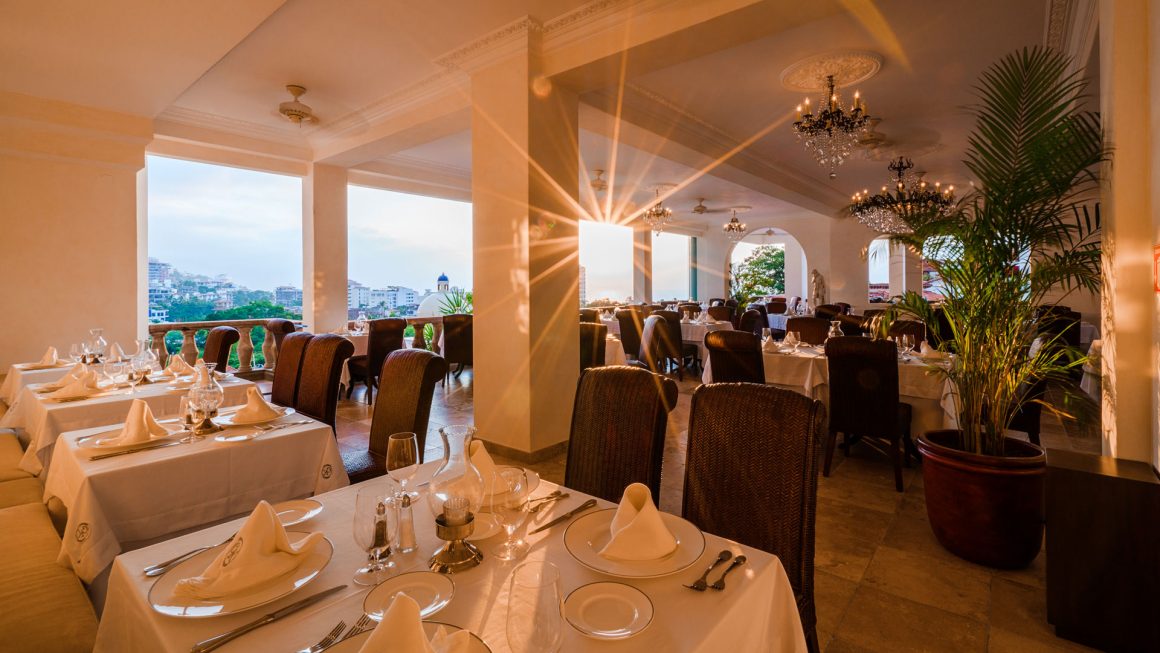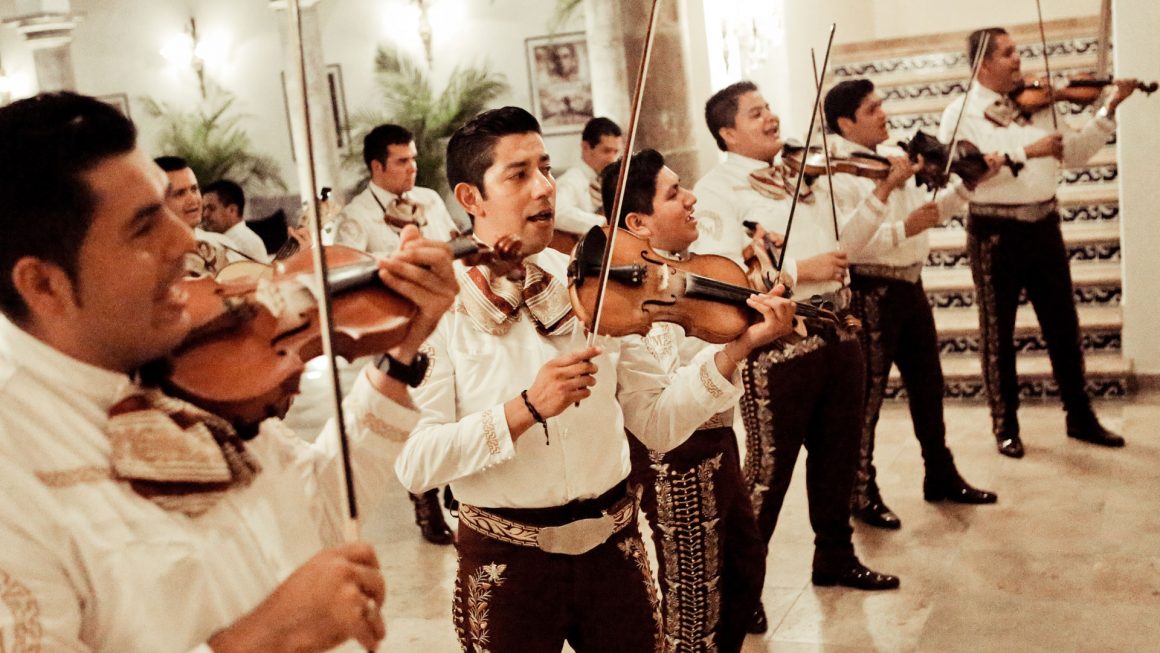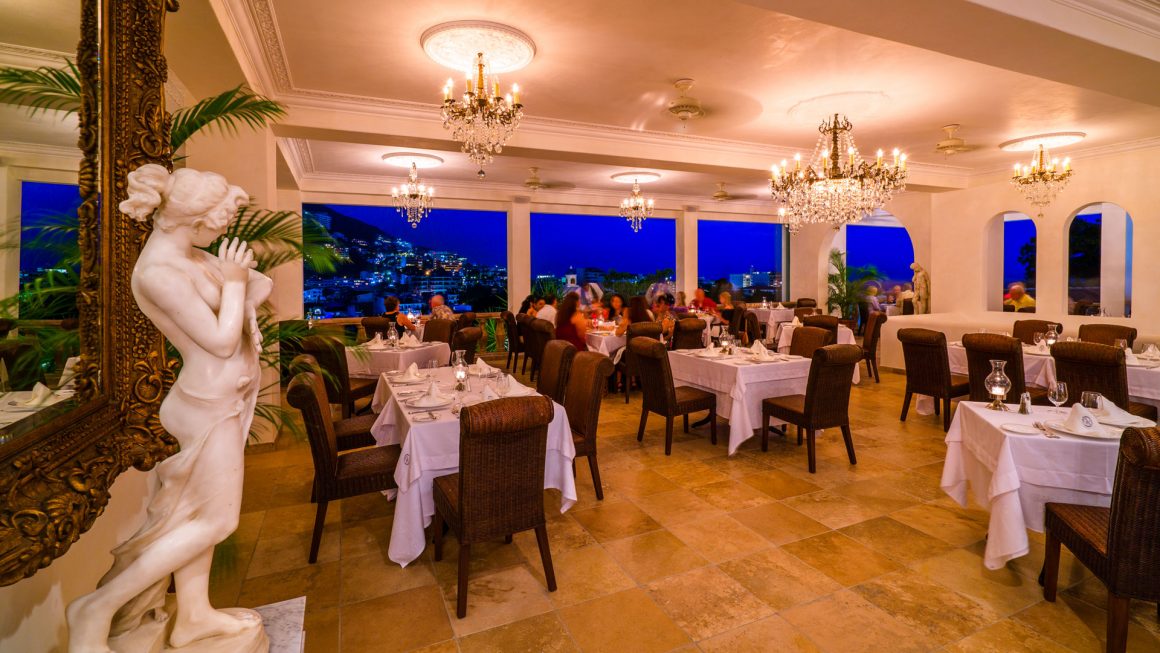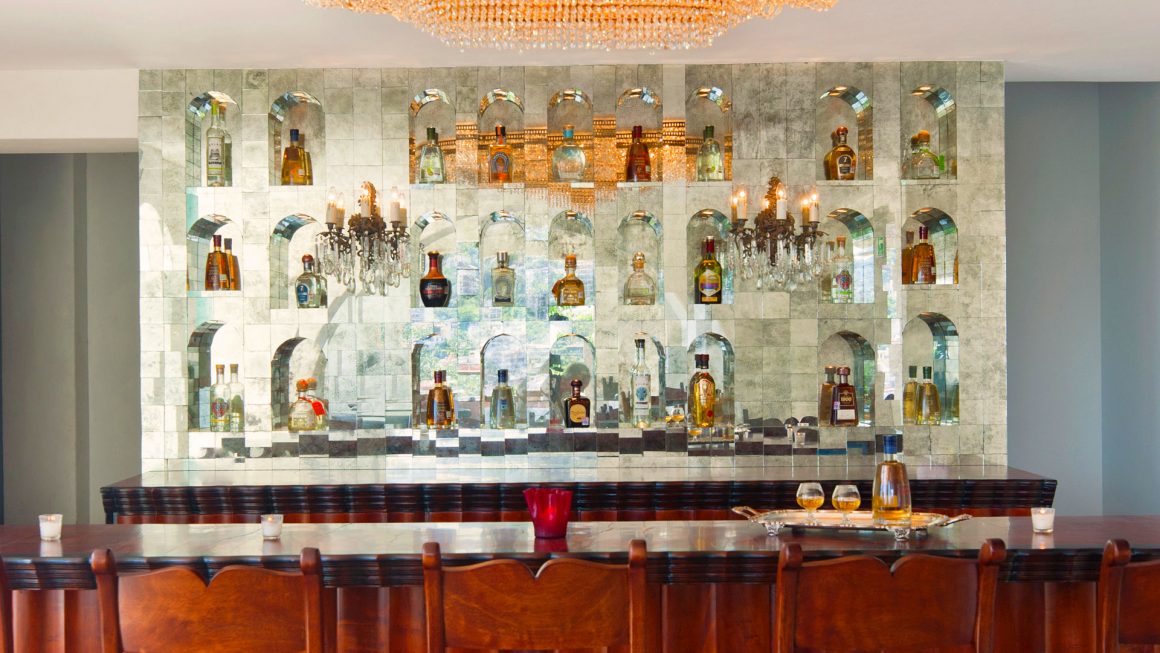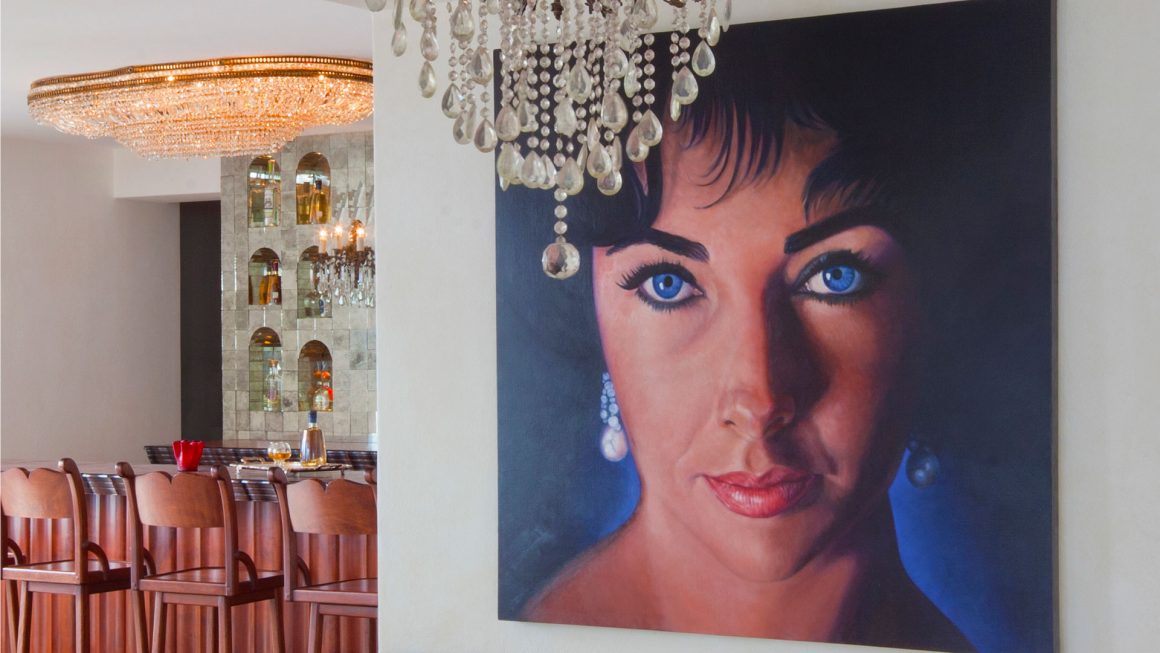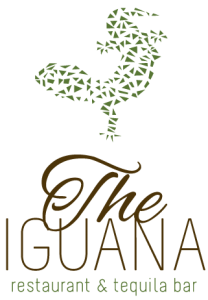 open to the public 5:00pm-11:00pm
Join us for live mariachi performances Monday, Wednesday and Friday nights from November through April, and each Friday for the month of May. 
Casa Kimberly's open air restaurant, The Iguana, overlooks the city of Puerto Vallarta and Banderas Bay and serves contemporary Mexican cuisine in an elegant but informal ambience, our menu blending traditional Mexican dishes with modern culinary influences. Fresh, local and seasonal are his guiding principles.
Retractable walls take advantage of gentle coastal breezes and crystal chandeliers add soft light while water dances in the adjacent courtyard fountain. The dining room wraps around to an outdoor patio with shady palms and another central fountain. In between is nestled the boutique Tequila Bar, serving a wide array of top flight tequilas and mezcals, all made within driving distance of Casa Kimberly in the legendary region of Jalisco.
The Iguana Tequila Bar specializes in the region's best tequilas and mezcals. With several dozen top flight and often rare labels, this is a tequila aficionado's dream. Resident tequila experts can help acquaint newcomers to the heart and soul of this beloved spirit. A full bar and wine list including some renowned Mexican labels are also available. House specialty cocktails take advantage of local fruits, herbs and spices to create a uniquely enticing selection.
DRESS CODE
Casa Kimberly appreciates that guests refrain from wearing beach clothes, Please dress FORMAL.
NOT ALLOWED
Sleeveless shirt/tank tops.
Swimsuits.
Sportswear.
Board shorts.
Rubber or plastic sandals, flip flops or crocs shoes.
No sports caps or hats.
Collared shirts are required.
KIDS POLICY
* We do not allow children under the age of eight (8) to dine at The Iguana Restaurant.
TABLE ASSIGNMENT
* Tables are assigned on a first-come, first-served basis.